Jen Hill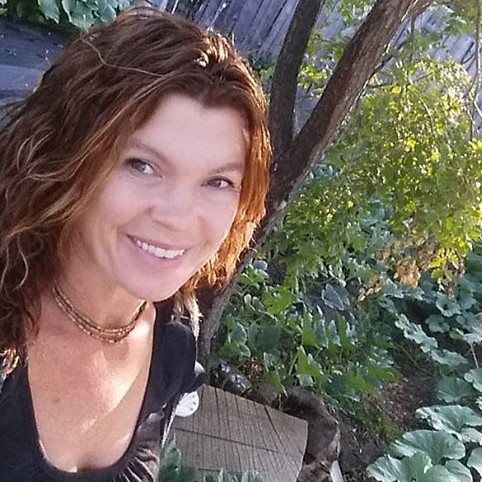 Mother of 5, Beauty Blogger - Natural Curl Advocate, Entrepreneur, Educator. Beauty reviews, tips and how-to's, MythbusterBeauty.com was created to debunk false promises and spread the word on great products. More often than not you can find Jen outdoors in the garden, without shoes, and hands in the dirt!
What's Going On At DevaCurl?
What lead to all of the changes at DevaCurl, and what do curlies think of the new products? Enter for your chance to try them.
Sign up for our newsletter to get more tips and tricks