NaturallyCurly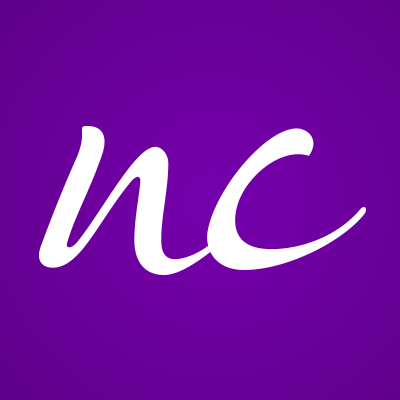 NaturallyCurly has been on a mission to educate, empower, entertain and inspire women to have healthy discussions about hair and beauty since 1998. We explore everything from self-acceptance to finding the best hair care products for all textures.
Turn Down that Flat Iron!
New warning says ceramic flat irons is used at too high a setting can change the molecular structure of hair.
Hollywood Misperception: Curly Hair = Messy Life
For Meg Ryan's turn in The Women, she got a mop of curls to reflect her messy life. Glenn Close had them in Fatal Attraction; But isn't it time for Hollywood to realize that wavy doesn't equal crazy?
Sign up for our newsletter to get more tips and tricks