NaturallyCurly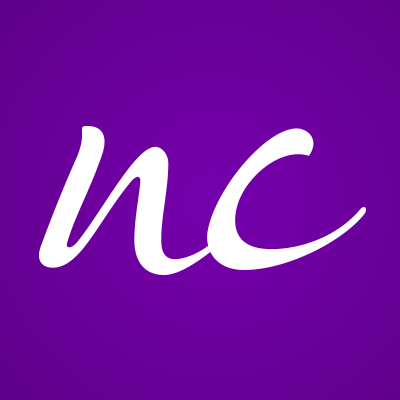 Hair Story: Untangling the Roots of Black Hair in America
In this entertaining and concise survey, Byrd (a research chief for Vibe) and Tharps (a reporter for Entertainment Weekly) revel in the social, cultural and economic significance of African-American hair from 1400 to the present.
Happy to Be Nappy
Comb through the surface and find a celebration of childhood and girls and the freedom to express individuality.
Estee Lauder Acquires Ojon
The Estee Lauder Companies, a manufacturer and marketer of skin care, makeup, fragrance and hair care products, has agreed to acquire the Ojon Corp., a privately held prestige hair care company based in Canada.
Sign up for our newsletter to get more tips and tricks