NaturallyCurly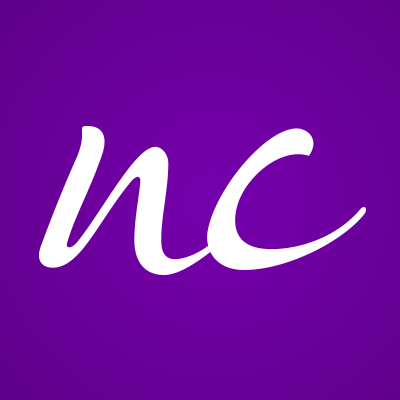 Estee Lauder Acquires Ojon
The Estee Lauder Companies, a manufacturer and marketer of skin care, makeup, fragrance and hair care products, has agreed to acquire the Ojon Corp., a privately held prestige hair care company based in Canada.
Textured Tresses
Textured hair styles like locs, braids, twists, cornrows, and knots are all the rage, adorning the heads of celebrities, athletes, and everyday folk now more than ever before.
Hair Rules! By Anthony Dickey
Hair-care and style expert A. Dickey has written Hair Rules! to end the frustration faced by women with curly hair every day.
Curly Girl: The Handbook
Professional hairstylist Lorraine Massey celebrates the curly girl way of life, from hair care to carefree attitude.
Natural Hair Care and Braiding
Natural Hair Care and Braiding is an instructional handbook introduces the technical and creative aspects of braiding, styling and grooming naturally textured hair.
Andre Walker Talks Hair
Andre Walker has written the ultimate hair-care book for women of all ages and ethnic backgrounds
Ouidad Talks Curls with New Book
In the 128-page, soft-cover book, Ouidad debunks the myths of curly hair and reveals the secrets to bringing out its natural beauty.
Sign up for our newsletter to get more tips and tricks