NaturallyCurly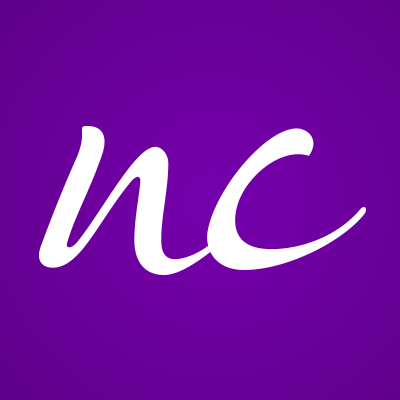 Nappily Ever After
She shaves her hair to a quarter-inch stubble, tells Clint to pack his bags and spends the rest of Thomas's empowering debut novel building a new life to match the new woman she's become.
Happy to Be Nappy
Comb through the surface and find a celebration of childhood and girls and the freedom to express individuality.
Estee Lauder Acquires Ojon
The Estee Lauder Companies, a manufacturer and marketer of skin care, makeup, fragrance and hair care products, has agreed to acquire the Ojon Corp., a privately held prestige hair care company based in Canada.
Sign up for our newsletter to get more tips and tricks