NaturallyCurly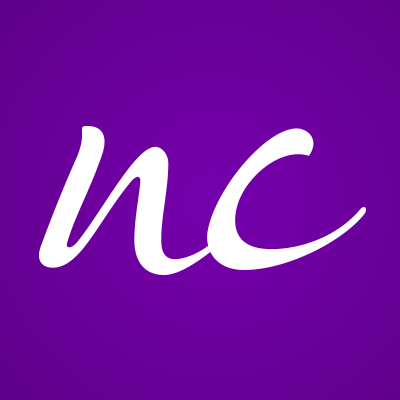 Bring Back the Curls
You've really straightened your hair. Couldn't be any straighter. What do you call that? Limp? It's pointy, actually.
Nappily Married: A Novel
Venus Johnston debuted with brazen personality and spirited humor in Nappily Ever After as she searched for the holy grail of marriage.
Hair Story: Untangling the Roots of Black Hair in America
In this entertaining and concise survey, Byrd (a research chief for Vibe) and Tharps (a reporter for Entertainment Weekly) revel in the social, cultural and economic significance of African-American hair from 1400 to the present.
Sign up for our newsletter to get more tips and tricks