NaturallyCurly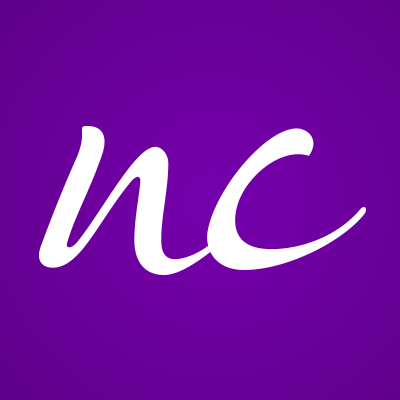 Textured Tresses
Textured hair styles like locs, braids, twists, cornrows, and knots are all the rage, adorning the heads of celebrities, athletes, and everyday folk now more than ever before.
Cut-A-Thon to help Kids
Pivot Point International is sponsoring a Cut-A-Thon to raise money for the National Center for Missing & Exploited Children (NCMEC) on May 25, National Missing Children's Day.
Don Imus Should Shut His Mouth
His April 4 comments denigrating the Rutgers women's basketball team are appalling. Can anyone tell us what one's hairstyle has to do with one's ability to play basketball?
Nappies and Wannabes!
The Don Imus controversy has landed Mosetta on the |Joyner show EARLY Tuesday morning -- 5:50 AM -- to join their broadcast-long discussion of Black Hair.
Hair Rules! By Anthony Dickey
Hair-care and style expert A. Dickey has written Hair Rules! to end the frustration faced by women with curly hair every day.
Sign up for our newsletter to get more tips and tricks