NaturallyCurly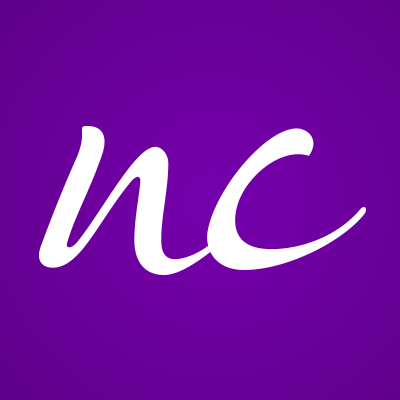 Ouidad Talks Curls with New Book
In the 128-page, soft-cover book, Ouidad debunks the myths of curly hair and reveals the secrets to bringing out its natural beauty.
Bibbity Bop Barbershop
What Natasha Anastasia Tarpley did for the mother-daughter bond in "I Love My Hair!" she now does for father and son in "Bippity Bop Barbershop."
388 Great Hairstyles
Here are 388 ways never to have a bad hair day again! Layer, blow dry, bob, fringe, curl, twist, knot, or braid.
Christo wows celebs
Ford's Fusion Studio D Oscar Suite welcomed curl expert Christo of Christo Fifth Avenue to come in and wow celebrities with his expertise.
Sign up for our newsletter to get more tips and tricks