NaturallyCurly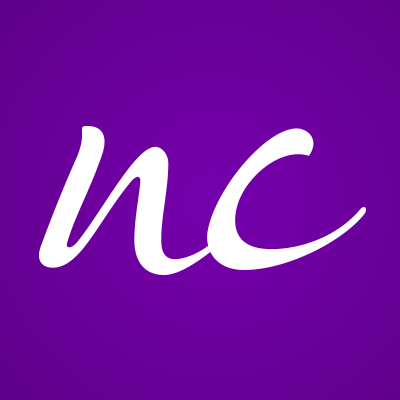 Estee Lauder Acquires Ojon
The Estee Lauder Companies, a manufacturer and marketer of skin care, makeup, fragrance and hair care products, has agreed to acquire the Ojon Corp., a privately held prestige hair care company based in Canada.
Textured Tresses
Textured hair styles like locs, braids, twists, cornrows, and knots are all the rage, adorning the heads of celebrities, athletes, and everyday folk now more than ever before.
Cut-A-Thon to help Kids
Pivot Point International is sponsoring a Cut-A-Thon to raise money for the National Center for Missing & Exploited Children (NCMEC) on May 25, National Missing Children's Day.
Don Imus Should Shut His Mouth
His April 4 comments denigrating the Rutgers women's basketball team are appalling. Can anyone tell us what one's hairstyle has to do with one's ability to play basketball?
Sign up for our newsletter to get more tips and tricks