NaturallyCurly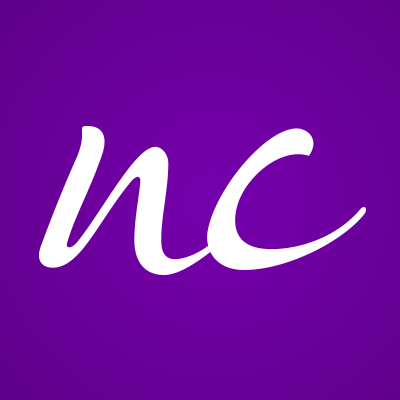 Nappies and Wannabes!
The Don Imus controversy has landed Mosetta on the |Joyner show EARLY Tuesday morning -- 5:50 AM -- to join their broadcast-long discussion of Black Hair.
Hair Rules! By Anthony Dickey
Hair-care and style expert A. Dickey has written Hair Rules! to end the frustration faced by women with curly hair every day.
Curly Girl: The Handbook
Professional hairstylist Lorraine Massey celebrates the curly girl way of life, from hair care to carefree attitude.
Sign up for our newsletter to get more tips and tricks