NaturallyCurly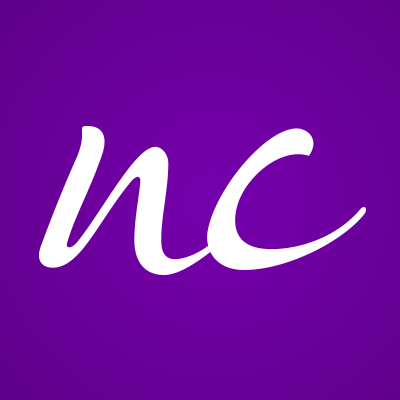 Natural Hair Care and Braiding
Natural Hair Care and Braiding is an instructional handbook introduces the technical and creative aspects of braiding, styling and grooming naturally textured hair.
DeJoria Dons a Gown
John Paul DeJoria took a turn this season as Mother Ginger in Ballet Austin's annual production of The Nutcracker.
No Lye
One of the country's leading black hairstylists reveals the pain-free, chemical-free secrets to beautiful hair for African-American women.
Sign up for our newsletter to get more tips and tricks