NaturallyCurly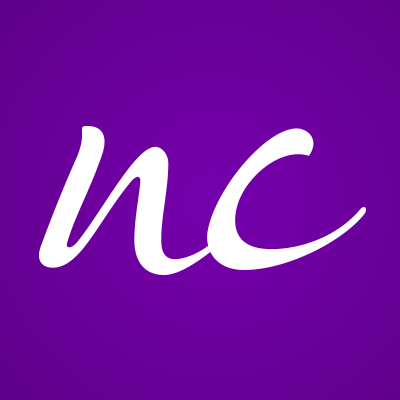 Big Hair : A Journey into the Transformation of Self
McCracken, a curator of ethnology, has written an insightful study of how Westerners redefine themselves by defining and redefining their 'dos, dont's, and dyes, and the fetishistic fascination with hair styles of the rich and famous.
Curls Shine at the Emmys
At the 2005 Emmy Awards on Sept. 18, curly updos and loose waves were all the rage for women, while curly men were everywhere.
Product Line has Big-Name Investors
Will Smith, Jada Pinkett Smith and Jay-Z are among the big-name investors in a Brooklyn-based beauty line called "Carol's Daughter," according to the New York Post.
Sign up for our newsletter to get more tips and tricks