NaturallyCurly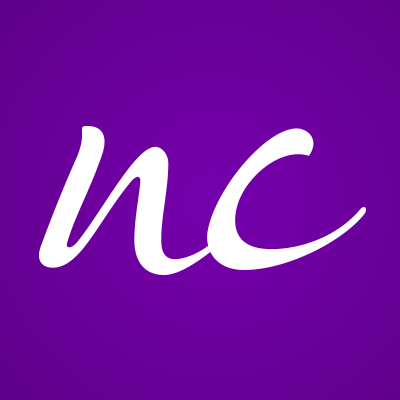 Spanish Superstar Declares Curls Hot for Summer
Hair with waves, curls and peaks in a variety of hues define the latest look from Spain's superstar Luis Llongueras and the Llongueras International Team, according to "Modern Salon" magazine's June issue.
Ace -- a Fudge convert?
"American Idol" curly guy Ace Young checked out Fudge Putty styling paste at recent LA event.
Andre Walker Talks Hair
Andre Walker has written the ultimate hair-care book for women of all ages and ethnic backgrounds
Ouidad Talks Curls with New Book
In the 128-page, soft-cover book, Ouidad debunks the myths of curly hair and reveals the secrets to bringing out its natural beauty.
Bibbity Bop Barbershop
What Natasha Anastasia Tarpley did for the mother-daughter bond in "I Love My Hair!" she now does for father and son in "Bippity Bop Barbershop."
388 Great Hairstyles
Here are 388 ways never to have a bad hair day again! Layer, blow dry, bob, fringe, curl, twist, knot, or braid.
Sign up for our newsletter to get more tips and tricks