NaturallyCurly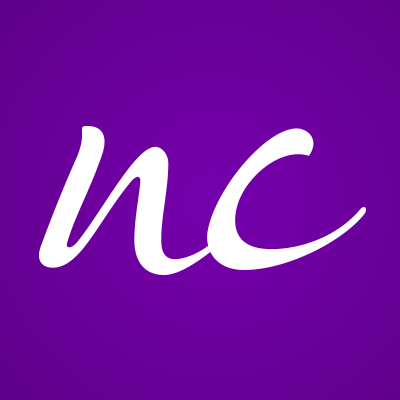 NaturallyCurly has been on a mission to educate, empower, entertain and inspire women to have healthy discussions about hair and beauty since 1998. We explore everything from self-acceptance to finding the best hair care products for all textures.
Favorite Kids Line - Mielle Tinys and Tots
We combine multiple certified organic ingredients to deliver a unique formulation that's simple and effective in enhancing the natural curl pattern of your little one while depositing moisture.
Sign up for our newsletter to get more tips and tricks