NaturallyCurly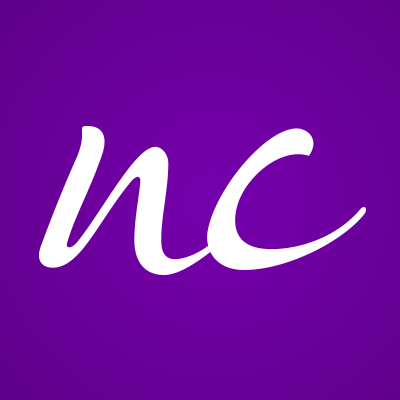 388 Great Hairstyles
Here are 388 ways never to have a bad hair day again! Layer, blow dry, bob, fringe, curl, twist, knot, or braid.
Christo wows celebs
Ford's Fusion Studio D Oscar Suite welcomed curl expert Christo of Christo Fifth Avenue to come in and wow celebrities with his expertise.
I Love My Hair
"In this gracefully told story, a young African-American heroine celebrates her lovely head of hair as part of her heritage."
Sign up for our newsletter to get more tips and tricks