NaturallyCurly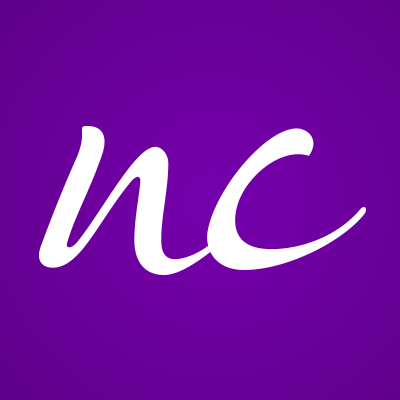 Christo is Coming to Austin!
NaturallyCurly.com is bringing Artistic Director Christo and Color Director Cypriano from Christo Fifth Avenue to the heart of Texas.
Oprah named best "CurlFriend"
Oprah Winfrey's robust ringlets have earned her the title of "Best CurlFriend 2004," beating out such competition as Nicole Kidman, Catherine Zeta-Jones and Beyonce.
Sign up for our newsletter to get more tips and tricks