NaturallyCurly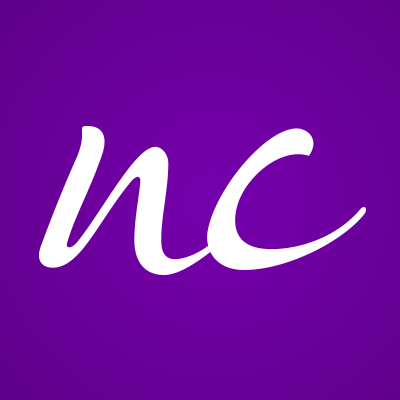 Happy to be Nappy
I want to get at the negative stigma and tell women that there is nothing wrong with wearing African-style hair.
Editorials: Curly Does Not Equal Frizzy
"Frizzy" is in no way an acceptable synonym for "curly," and from what I can tell from the photo of Ms. Thorpe, her hair is certainly curly, but not frizzy.
Best of Beauty
Allure magazine is now accepting nominations for its Best of Beauty Awards.
The Ouidad Curl Convention
For six lucky winners the day began at noon with a free curl consultation from Ouidad herself. The winners were then whisked off for a luxurious Ouidad Deep Treatment and Ouidad's Trademark "Carve and Slice" haircut.
AG wins prestigious award
AG Hair Cosmetics is rolling out the red carpet to celebrate the great news that two of its products have been awarded one of the highest accolades in the fashion industry, both of which are available for sale in NaturallyCurly.com's CurlMart.
Sign up for our newsletter to get more tips and tricks