NaturallyCurly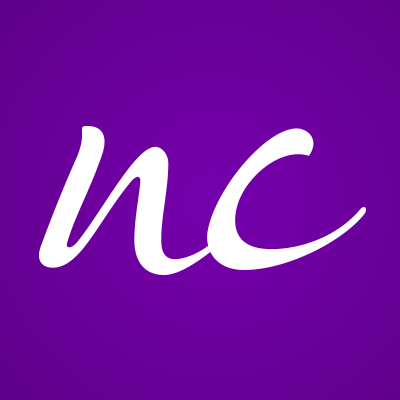 Editorials: Anchor's Curls Make Waves
When curly-haired Boston TV anchor Natalie Jacobson recently allowed her hair to do its thing rather than straightening it, Channel 5 was flooded with calls from distressed viewers.
Youngster Punished for Cornrows
Fernandes requires the girls to pull back their hair into a bun. Amari's mom's put Amari's very curly hair into cornrows and pulled it back into a bun.
A Straight Story
Angela Jamison decided to free herself from chemicals and go natural. Here's her story.
Sign up for our newsletter to get more tips and tricks