NaturallyCurly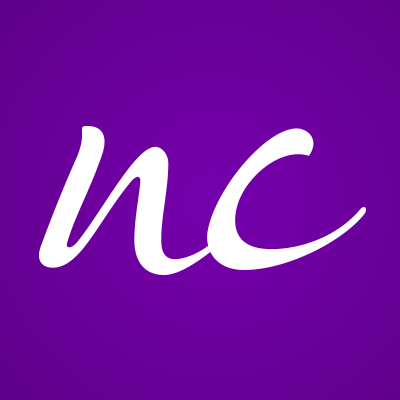 NaturallyCurly has been on a mission to educate, empower, entertain and inspire women to have healthy discussions about hair and beauty since 1998. We explore everything from self-acceptance to finding the best hair care products for all textures.
Ekta's Curly Hair Journey
Ekta's school didn't approve of her curly hair, but she insisted her curls were a part of her, and her personality!
Sign up for our newsletter to get more tips and tricks