NaturallyCurly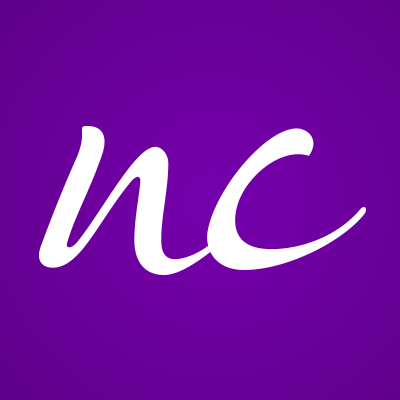 Best of the Best Winners 2012
See what thousands of NaturallyCurly.com readers picked as the best products for curly, coily and wavy hair for 2012.
17 Short Celebrity Hair Cuts
Considering chopping off your locks? This collection of short celebrity cuts might inspire you to take the plunge.
Hair Envy: A Hard Day's Work!
A side-by-side comparison of what it takes for a straight-haired woman and a curly-coily woman to transform into their alter egos.
Sign up for our newsletter to get more tips and tricks