NaturallyCurly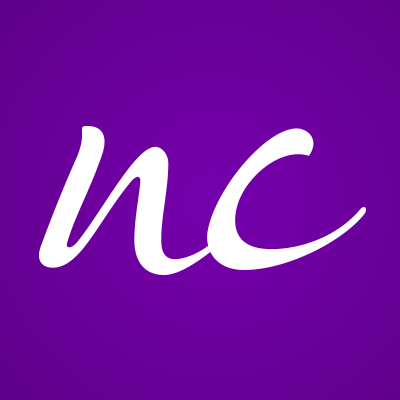 Stripping with Style
Remove product buildup and residue with this easy DIY baking soda hair cleanser.
2013 Editors' Choice Awards
Our curly, coily and wavy hair experts spent months testing hundreds of new and existing curl products for the 2013 Editors' Choice awards.
Best of the Best Winners 2012
See what thousands of NaturallyCurly.com readers picked as the best products for curly, coily and wavy hair for 2012.
17 Short Celebrity Hair Cuts
Considering chopping off your locks? This collection of short celebrity cuts might inspire you to take the plunge.
Sign up for our newsletter to get more tips and tricks