NaturallyCurly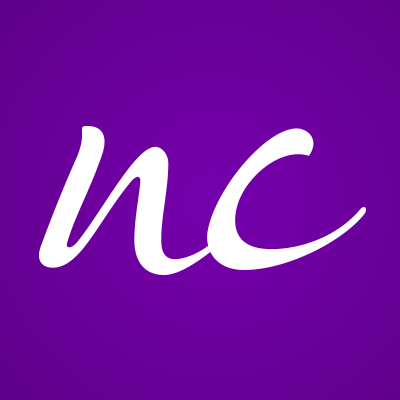 NaturallyCurly has been on a mission to educate, empower, entertain and inspire women to have healthy discussions about hair and beauty since 1998. We explore everything from self-acceptance to finding the best hair care products for all textures.
Stripping with Style
Remove product buildup and residue with this easy DIY baking soda hair cleanser.
2013 Editors' Choice Awards
Our curly, coily and wavy hair experts spent months testing hundreds of new and existing curl products for the 2013 Editors' Choice awards.
Best of the Best Winners 2012
See what thousands of NaturallyCurly.com readers picked as the best products for curly, coily and wavy hair for 2012.
Sign up for our newsletter to get more tips and tricks