NaturallyCurly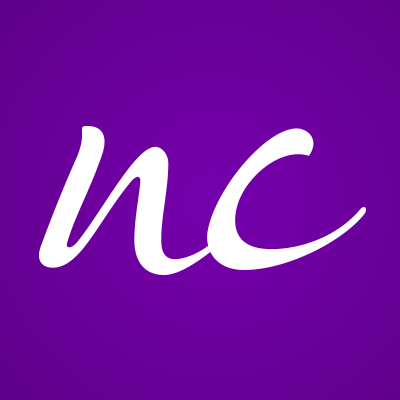 NaturallyCurly has been on a mission to educate, empower, entertain and inspire women to have healthy discussions about hair and beauty since 1998. We explore everything from self-acceptance to finding the best hair care products for all textures.
17 Short Celebrity Hair Cuts
Considering chopping off your locks? This collection of short celebrity cuts might inspire you to take the plunge.
Hair Envy: A Hard Day's Work!
A side-by-side comparison of what it takes for a straight-haired woman and a curly-coily woman to transform into their alter egos.
Sign up for our newsletter to get more tips and tricks