NaturallyCurly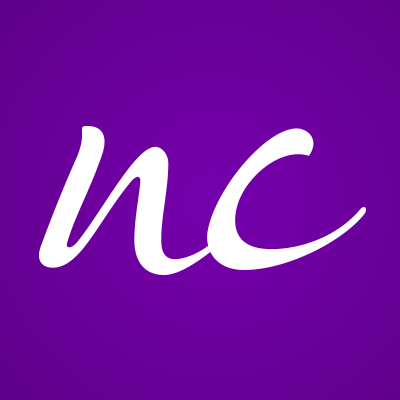 NaturallyCurly has been on a mission to educate, empower, entertain and inspire women to have healthy discussions about hair and beauty since 1998. We explore everything from self-acceptance to finding the best hair care products for all textures.
How to Use Curl Cream
Are gels making your curls dried out and frizzy? Curl creams can give you the moisture you need.
Sign up for our newsletter to get more tips and tricks