NaturallyCurly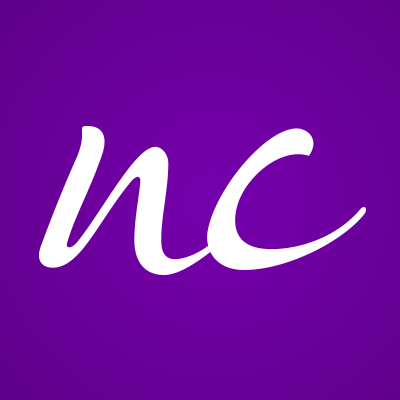 Mousse vs. Gel
What's better for your hair: mousse or gel? It depends on your needs.
Hair Loss or Hair Breakage?
Hair loss and hair breakage can be difficult to tell apart. Examine shed hairs to locate their source and take them along with you if you see a doctor about hair shedding problems.
Sign up for our newsletter to get more tips and tricks