NaturallyCurly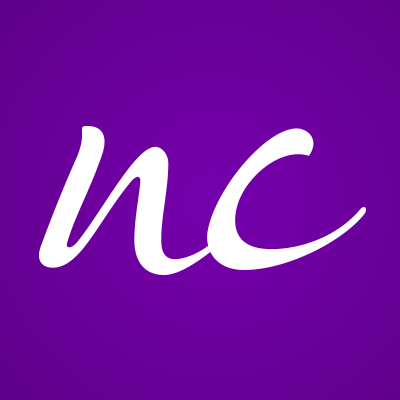 NaturallyCurly has been on a mission to educate, empower, entertain and inspire women to have healthy discussions about hair and beauty since 1998. We explore everything from self-acceptance to finding the best hair care products for all textures.
Protecting Your Hair from UV
UV exposure can sap the hair of strength and elasticity and cause photooxidation, which triggers discoloration. Learn how to protect your hair from the summer sun with advanced-technology products.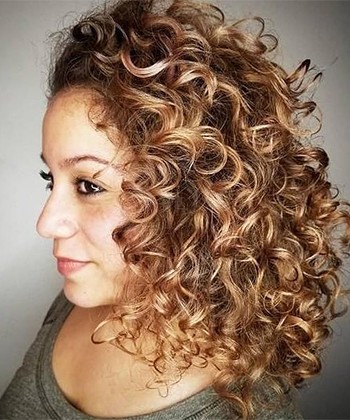 Sign up for our newsletter to get more tips and tricks