Nina Sultan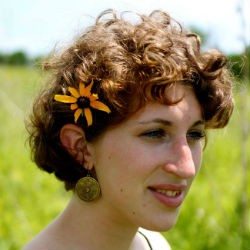 As a monthly content contributor of NaturallyCurly, Nina is a passionate mixed media artist from Illinois. She has a deep love for curly hair and helping to empower curly folks everywhere to embrace their natural hair and beauty. She is currently pursuing her Master's degree in Art Therapy in New York where she is working towards becoming a licensed, certified, and registered Mixed Media Art Therapist. She guides people through art and the creative process to help restore and improve their mental health.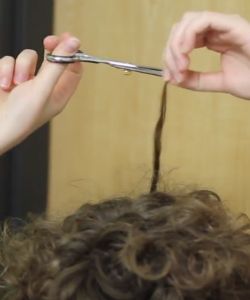 How I Trim My Own Curly Hair
I love trimming my own hair, and I never go to the stylist unless I want to do something drastically different.
Sign up for our newsletter to get more tips and tricks