Roshunda Russell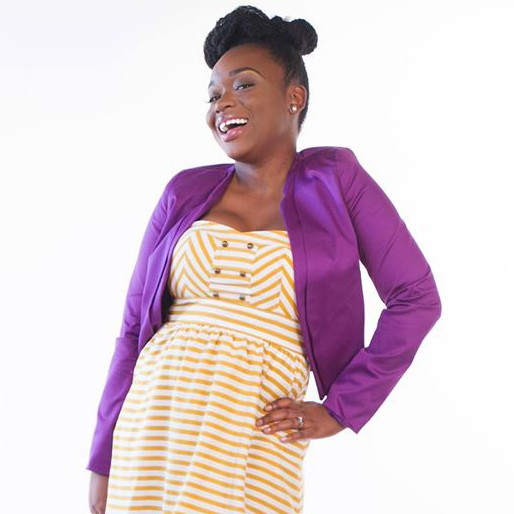 Ro'Shunda Russell is a bridal fashion stylist and event producer for NaturalHairBride.com. The fastest growing wedding publication in its niche, inspiring and transforming mainstream features of brides. Her bridal show productions have been featured in major publications with performances by Chrisette Michele and Dwele, all while blending NaturalHair & Bridal Luxury on the runway.
The Top Natural Hair Wedding Trend of 2017
Since preparation is key to a stress-free bride, we reached out to natural hair expert Darrius Peace of Hayah Beauty to share some fall 2017 natural hair trends and tips for your wedding day.
Sign up for our newsletter to get more tips and tricks