Rochelle Masella
Rochelle Masella, known to YouTube and social media as DiscoCurls, originally started her channel after noticing a lack of content for fine, naturally curly hair. The goal of her channel is to create a welcoming environment for ALL to get tips, tricks, tutorials, reviews and have discussions on all aspects of beauty & lifestyle.
Suffering From Hair Loss? L-Lysine May Help
Although there are many supplements and topical solutions that will help with hair loss, studies have shown that the addition of an important amino acid, L-Lysine can be effective.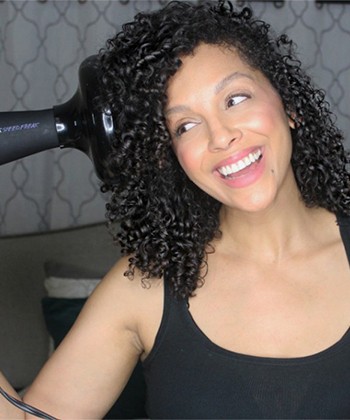 Sign up for our newsletter to get more tips and tricks