Rochelle Masella
Rochelle Masella, known to YouTube and social media as DiscoCurls, originally started her channel after noticing a lack of content for fine, naturally curly hair. The goal of her channel is to create a welcoming environment for ALL to get tips, tricks, tutorials, reviews and have discussions on all aspects of beauty & lifestyle.
8 Ways to Refresh Curly Hair
Eight products, tools, tips and techniques to help refresh flat, dead curls and bring them back to day one standards.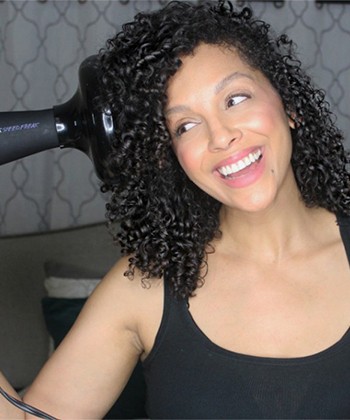 Sign up for our newsletter to get more tips and tricks