Nora Huber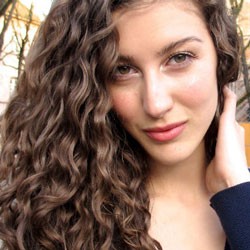 "I am a curly rebel, youtuber, model and medical student, with a scientific approach to my beauty obsession!"
9 Off The Beaten Path Ways To Beat Breakage
Are you noticing a lot of split ends since you introduced that super-hyped product into your routine? Maybe that particular product is not made for your hair, and that's ok.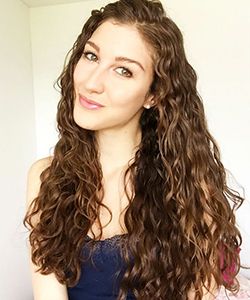 Sign up for our newsletter to get more tips and tricks