Shellie Reneé
Shellie Reneé has been writing full-time for two decades with bylines in everything from Honey, King and Sister 2 Sister (remember those?) to XONecole, Upscale, Little Things, Your Tango and Love, Live Health — just to name a few. Although most of her writing is relationships-related, she also enjoys writing on self-help, health and wellness and providing tips for women to celebrate the way they were born — both inside and out.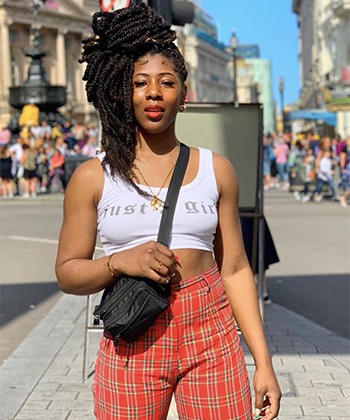 7 Telltale Signs That You Have Heat Damage
If you're wondering if you've been having a string of bad hair days or if your tresses could possibly be a bit more heat damaged than you initially thought, here are the signs you should be on the lookout for.
Sign up for our newsletter to get more tips and tricks