Solenne eKeba
Born in France, Solenne is beauty and fashion writer. Passionate about all things natural and healthy food curator, she loves to explore holistic remedies for her hair and skin routines. (insert Sunday hair rituals here).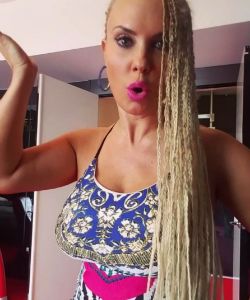 Why I Went Grey and Natural
"I mostly love it! There are still days I'm not sure..." Being Mary Jane Executive Producer Mara Brock is letting go.
Sign up for our newsletter to get more tips and tricks