Stacey Biro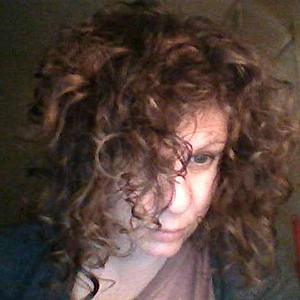 Stacey Biro is a food and lifestyle blogger living in Southern California with her husband, Alex, and cat and dog. She loves sharing her favorite healthy plant-based recipes and tips on her blog, and encouraging all her curly-haired friends to embrace their beautiful natural textures.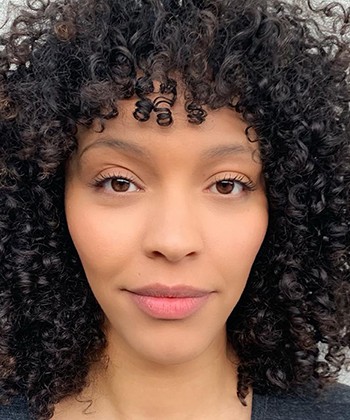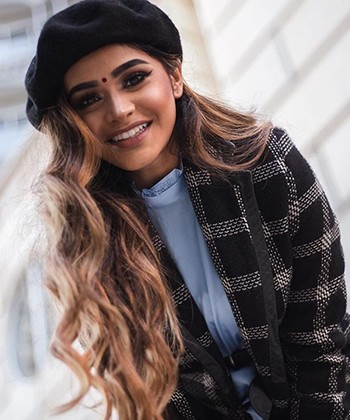 How to Use Hair Color Wax
If you are looking for a way to spice up your curls and coils without damage, hair color wax is the product for you.
Sign up for our newsletter to get more tips and tricks