Stacey Biro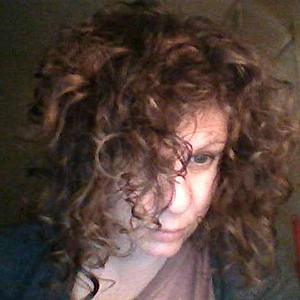 Stacey Biro is a food and lifestyle blogger living in Southern California with her husband, Alex, and cat and dog. She loves sharing her favorite healthy plant-based recipes and tips on her blog, and encouraging all her curly-haired friends to embrace their beautiful natural textures.
Carina Organics Review
As a vegan with a sensitive scalp and high-porosity hair, I was interested in trying the Canada-based Carina Organics hair care line; here's how it went!
Sign up for our newsletter to get more tips and tricks