Stacey Biro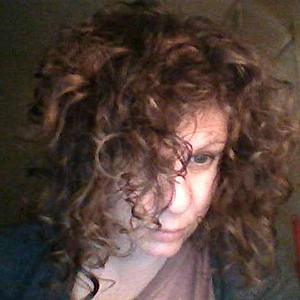 Stacey Biro is a food and lifestyle blogger living in Southern California with her husband, Alex, and cat and dog. She loves sharing her favorite healthy plant-based recipes and tips on her blog, and encouraging all her curly-haired friends to embrace their beautiful natural textures.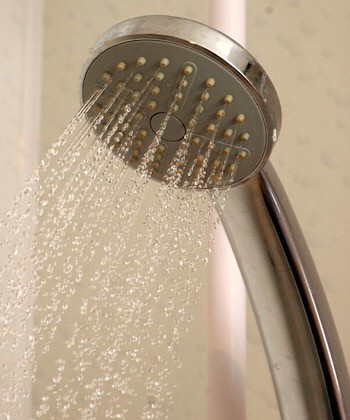 Does Hard Water Cause Hair Loss?
Hard water, or water that contains calcium, magnesium, and trace minerals such as iron and silica is more common than you might think. Here's what to do about it!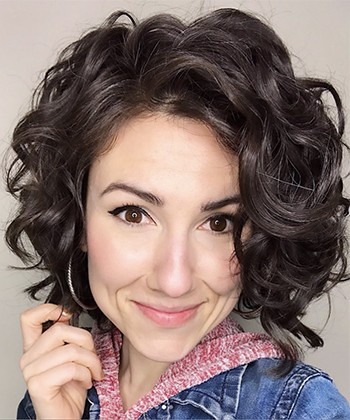 Sign up for our newsletter to get more tips and tricks