Tabitha Tongoi
Hi! I'm Tabitha and I write a blog called Craving Yellow! Yellow to me is love and sunshine. On my YouTube and Instagram pages, I share tips on how I've grown my natural hair to waist length over the past seven years. I also share lifestyle musings on being a 20-something-year-old including dating and relationships, my favorite beauty hacks, and kick-starting my career in Kenya after 10 years abroad!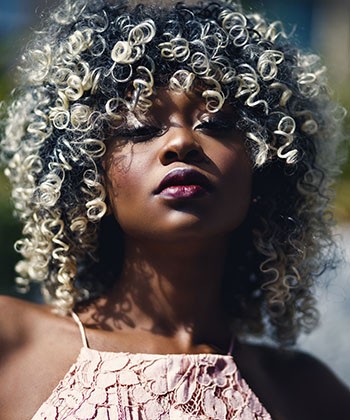 6 Fresh Hair Colors to Try This Fall
Wanting something different for the fall season? Check out these cute, trendy hair color ideas to help you start off the fall season with a bang.
Sign up for our newsletter to get more tips and tricks