Tasha Swearingen
What the Heck is a Denman Brush?
A Denman brush can leave your hair with clearly defined curls, a shiny luster, and no tangles! Learn what it is and how to use it on NaturallyCurly.com.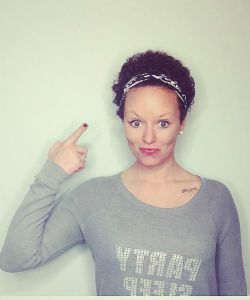 How to Care for Chemo Curls
What causes you to start growing curly hair following chemo and how should you take care of your new texture?
Sign up for our newsletter to get more tips and tricks