Teri Evans
Five Color-saving Habits to Help Your Holiday Hues
If the thought of making multiple trips to the salon to liven up your color stresses you out, don't fret yet. Top stylists say the key to extending your holiday hair color (without breaking the bank) comes down to practicing five hue habits.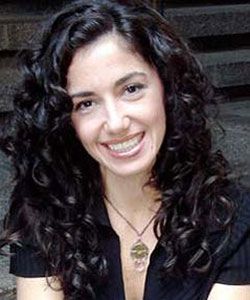 Tress Tamers Who Defy Tradition
Every curly head is different—so are the stylists who have built their career on cutting curls and kinks. Here, we uncover some unconventional curl-centric stylists who put their own creative twist on the curly cut. From cutting in the fourth dimension to feng shui hair, their unique approach stretches far beyond the traditional!
Your Five Biggest Curly Dilemmas Solved!
Whether it's frizz, a knotty nest or just a horrible haircut, there are surefire answers to fix your curly's top tress troubles. Here, experts offer solutions to the most common curly kid dilemmas.
Sign up for our newsletter to get more tips and tricks