Becky Woodford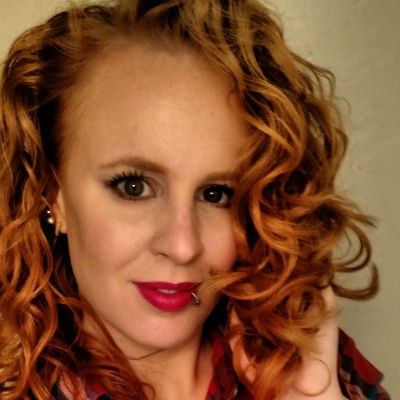 My name is Becky, AKA The Polished Curl. I am a YouTuber trying to help people learn to love and accept their naturally wavy or curly hair with tips and tricks I have learned through my own curl journey. You can find me on YouTube and Instagram.
Will Gel Stunt My Hair Growth?
A favorite styling product among curly girls has also been filled with a lot of controversy when it comes to achieving hair growth.
Sign up for our newsletter to get more tips and tricks