Shannon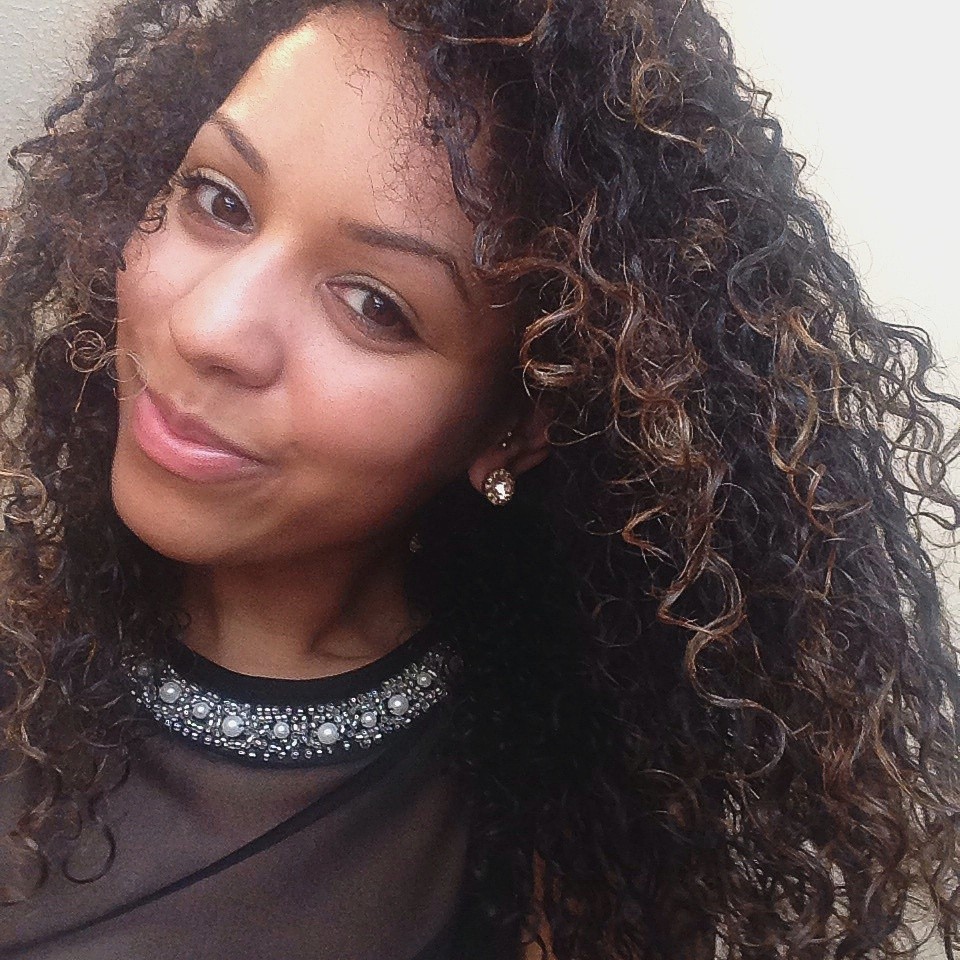 Shannon aka "UK Curly Girl" is natural hair blogger/YouTuber from London, UK! She is a self-proclaimed product junkie who is transitioning to natural curls. Her passion is sharing her journey with other curly women — especially those in the UK, where the natural hair market is just now beginning to grow.
The Dos and Dont's of Protective Styling
Need a break from daily styling? Here's my personal list of the dos and dont's of wearing box braids, twists, bantu knots, braid outs or any other protective style.
How to Refresh Dry Curly Hair
After a few days my curls can become very dry and undefined but I don't always have the time to wash my hair or restyle it.
Sign up for our newsletter to get more tips and tricks