Shannon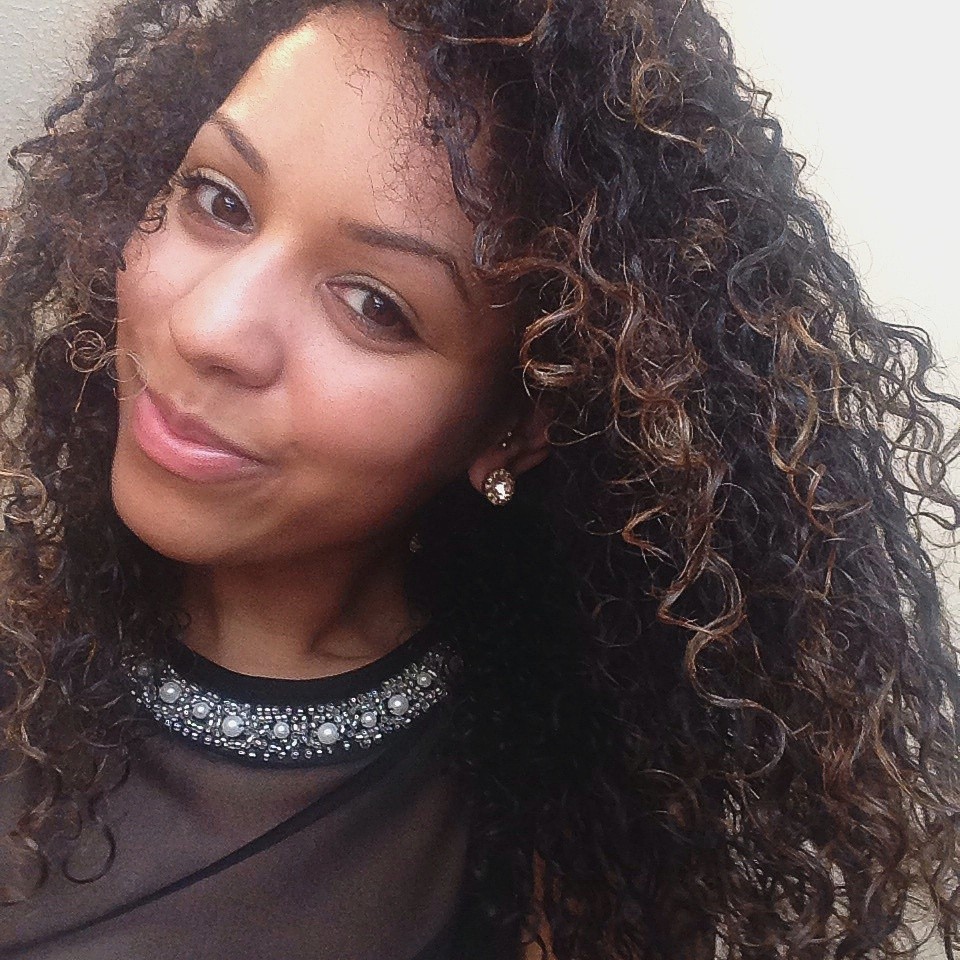 Shannon aka "UK Curly Girl" is natural hair blogger/YouTuber from London, UK! She is a self-proclaimed product junkie who is transitioning to natural curls. Her passion is sharing her journey with other curly women — especially those in the UK, where the natural hair market is just now beginning to grow.
Can All Hair Be Styled At The Same Salon?
As a child, my white mother took me to her salon for mommy-daughter bonding time. But we were met with "hold on, let me ask my manager" before they touched my hair.
Sign up for our newsletter to get more tips and tricks