Shannon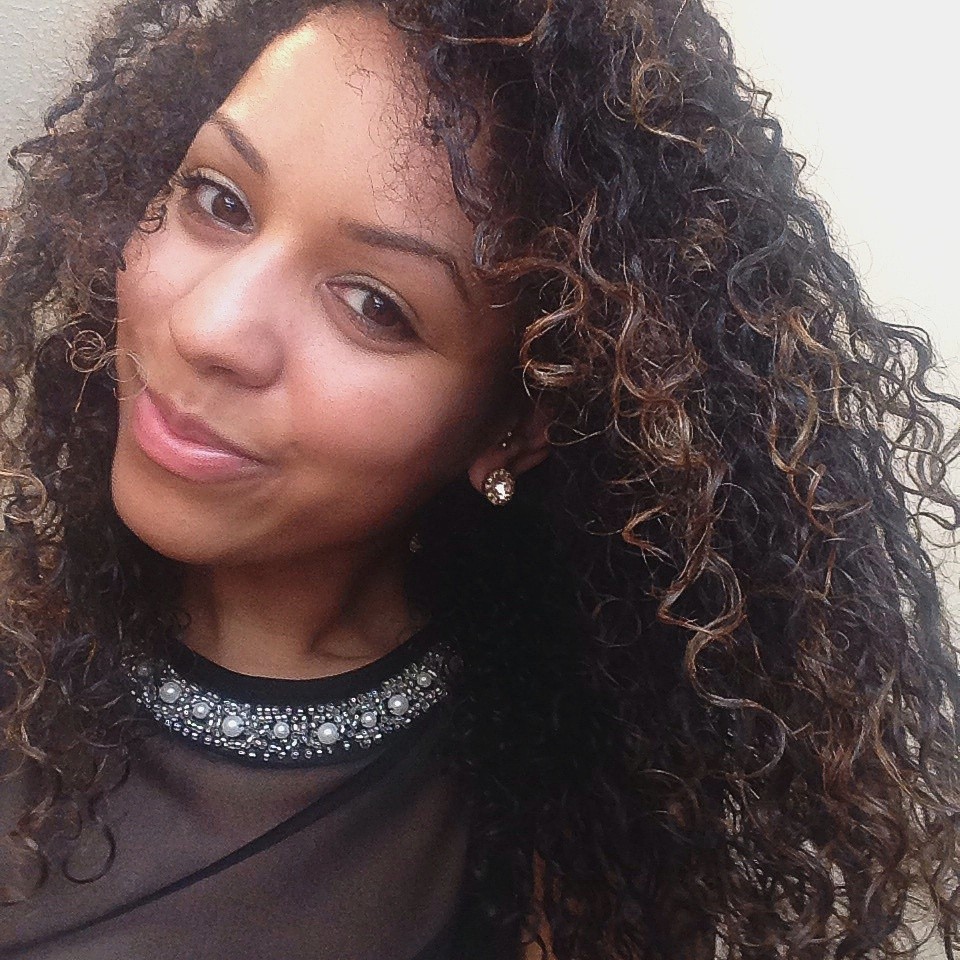 Shannon aka "UK Curly Girl" is natural hair blogger/YouTuber from London, UK! She is a self-proclaimed product junkie who is transitioning to natural curls. Her passion is sharing her journey with other curly women — especially those in the UK, where the natural hair market is just now beginning to grow.
The Dos and Don'ts of Protective Styling
When done correctly, wearing a protective style is a great experience--you will feel like new, all without causing damage and while promoting healthy hair growth!
Sign up for our newsletter to get more tips and tricks