Shannon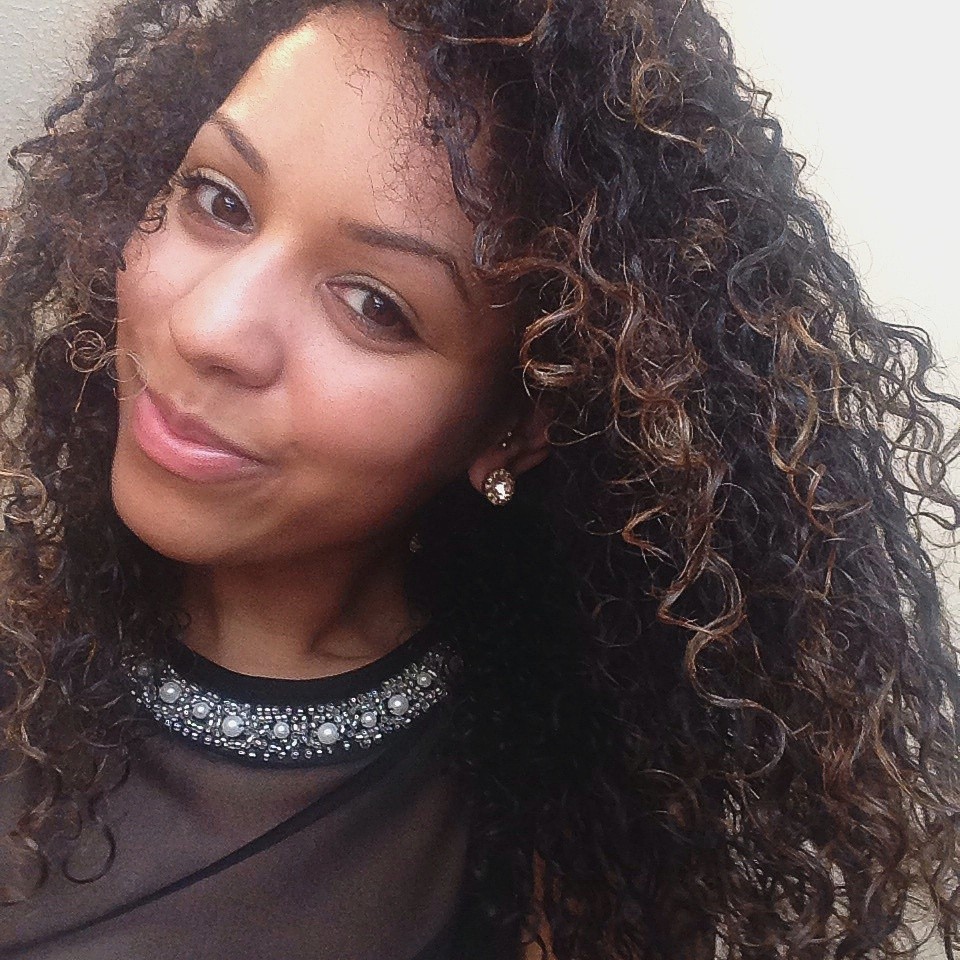 Shannon aka "UK Curly Girl" is natural hair blogger/YouTuber from London, UK! She is a self-proclaimed product junkie who is transitioning to natural curls. Her passion is sharing her journey with other curly women — especially those in the UK, where the natural hair market is just now beginning to grow.
My Honest Opinion on these Top UK Hair Trends
The world's largest cosmetic company, L'oreal Professionel, published its latest 'Hair Map of the UK' of the trending hair color trends in each region of the country. But how accurate is this report according to a local?
Sign up for our newsletter to get more tips and tricks