Vanessa Osbourne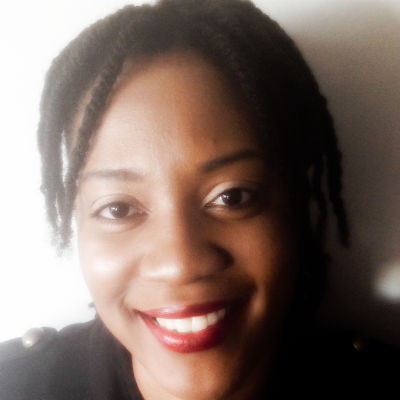 A type 4 naturalista born and raised in Jamaica who is currently adjusting to keeping her natural hair healthy in the cold and beautiful city of Winnipeg, Manitoba.
What is African Black Soap?
This body and hair cleanser is made from the ash of roasted plant materials such as plantain skins, cocoa pods and the leaves and bark of palm and shea trees.
Sign up for our newsletter to get more tips and tricks