Vanessa Osbourne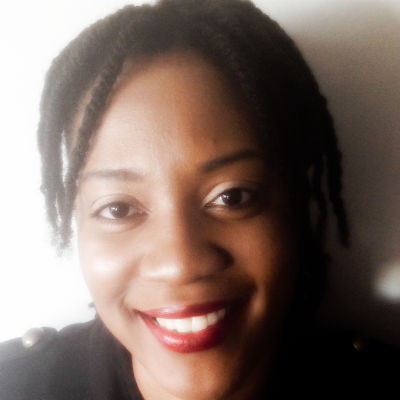 A type 4 naturalista born and raised in Jamaica who is currently adjusting to keeping her natural hair healthy in the cold and beautiful city of Winnipeg, Manitoba.
5 Women in Beauty and Power to Watch in 2018
2017 has been a game-changing year for women. We have found our voice and are making it heard. We are working for equality and representation and we are pushing for our seat at the table.
Sign up for our newsletter to get more tips and tricks