Vanessa Osbourne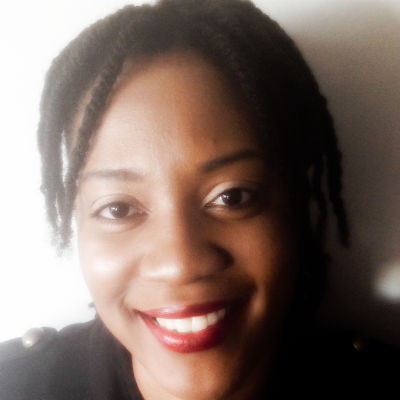 A type 4 naturalista born and raised in Jamaica who is currently adjusting to keeping her natural hair healthy in the cold and beautiful city of Winnipeg, Manitoba.
What Even is Dragon's Blood?
Rich in taspine, Dragon's Blood is a must-have staple in many South American households for its healing properties.
Sign up for our newsletter to get more tips and tricks