Vanessa Osbourne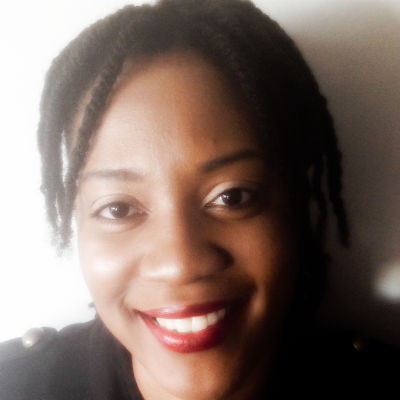 A type 4 naturalista born and raised in Jamaica who is currently adjusting to keeping her natural hair healthy in the cold and beautiful city of Winnipeg, Manitoba.
Do You Need a Scalp Serum?
Are you experiencing more hair fall than what you think is normal? Consider using a regrowth scalp serum.
Sign up for our newsletter to get more tips and tricks