Whitney Garcia-Devers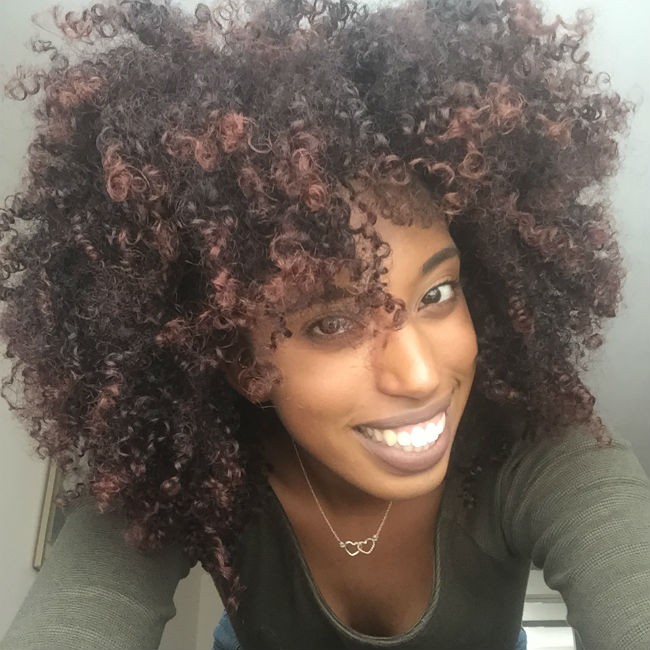 Whitney Rochette Garcia Devers is the founder of WhitneyFromTheBlog. She is a beauty & fashion blogger who loves to share her passion through Instagram, YouTube and her blog. She is a marketing and communication enthusiast, loves nature, and is a true vegetarian.
What Wellness Means to Me
For Naturally Curly girl Whitney From the Blog, wellness is one of the most important pillars in life because it reflects her self-love.
Sign up for our newsletter to get more tips and tricks