Gabrielle Bone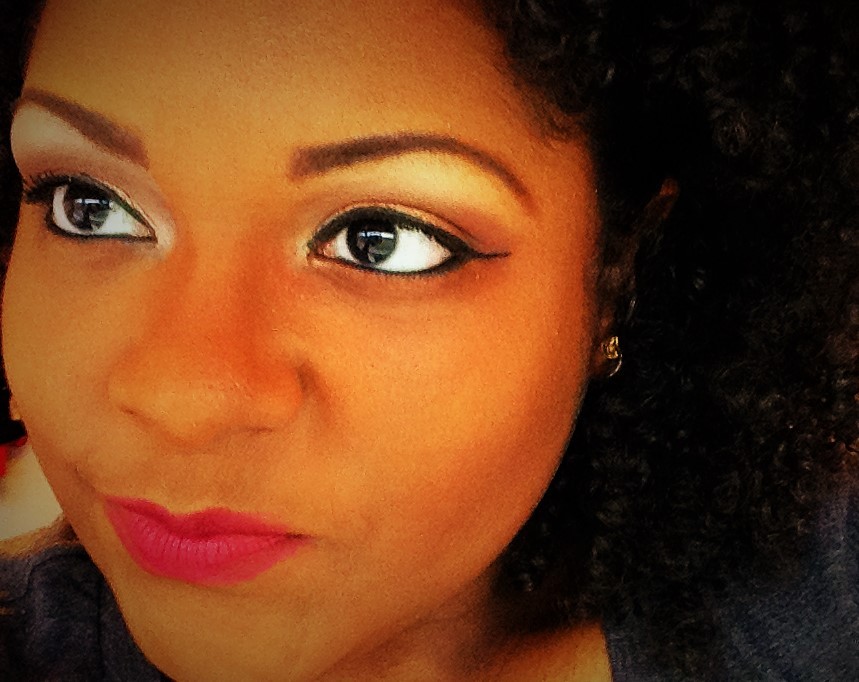 BeautifulBeatHoney is a fashion and beauty enthusiast, blogger, and vlogger with a passion for health and beauty.
The 4 Signs Your Hair is Healthy
What does healthy natural hair look like to you? All of these factors play a role in the state of your curls and how to care for them.
Sign up for our newsletter to get more tips and tricks