Nikki Walton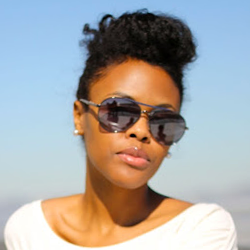 Licensed Psychotherapist. Professional Blogger. Best-selling Author. Natural Hair. Lover. Wife. Mother.
5 Pin-Worthy Afros You Need to See
Whether neatly patted down with every strand in place or finger-combed and slightly "undone", the Afro will forever be a natural hair fave around these parts!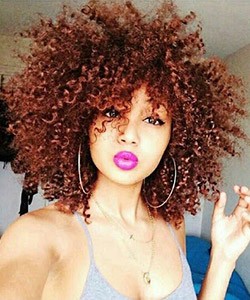 4 Years of Type 4 Hair Growth
My initial goal was to have healthier relaxed hair. However, I fell in love with new growth and I was also diagnosed with Alopecia Areata.
Sign up for our newsletter to get more tips and tricks