Nikki Walton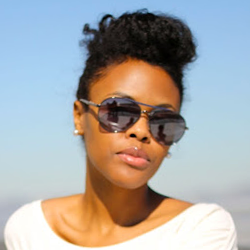 Licensed Psychotherapist. Professional Blogger. Best-selling Author. Natural Hair. Lover. Wife. Mother.
"I AM My Hair"
I am tired of all of this talk saying "I am not my hair, my hair doesn't define me, I am going to go bald because I don't want my hair to be who I am."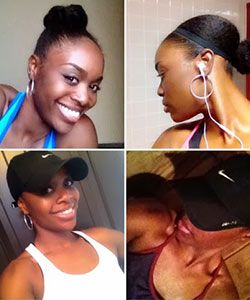 I Hate My Hair
How do you truly feel about your hair? Susan Walker tells CurlyNikki how she cannot seem to love her hair for what it is.
Sign up for our newsletter to get more tips and tricks