Nikki Walton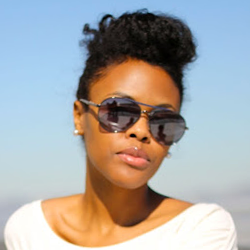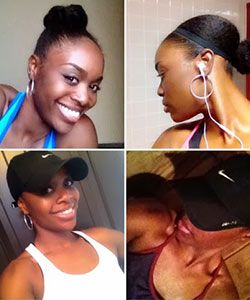 I Hate My Hair
How do you truly feel about your hair? Susan Walker tells CurlyNikki how she cannot seem to love her hair for what it is.
The 7 Day Wash And Go
Naturalista Alicia James shares the four ways she gets her wash and go to last all week.
Swoon...Halo Braid Updo | Video
This super cute and angelic style is easy to do and looks like heaven. Watch our video on how to style a halo braid updo for natural hair.
Sign up for our newsletter to get more tips and tricks