Sabrina Perkins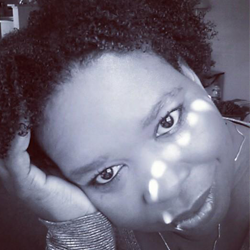 Sabrina, founder of seriouslynatural.org and contributor to several online publications, is a freelance writer who engages her audiences on the relevance of natural hair, beauty, and style.
The Benefits of Walnut Oil for Hair
Conditions like eczema and psoriasis are often hard to manage and but walnut oil can help relieve the discomfort (and make your hair shinier too).
How to Make Your Twists Dry Faster
"My hair is never dry by the time I have to get ready and I usually take down the twists or braids and find that all of my hard work resulted in nothing."
Sign up for our newsletter to get more tips and tricks