Sabrina Perkins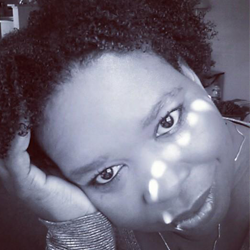 Sabrina, founder of seriouslynatural.org and contributor to several online publications, is a freelance writer who engages her audiences on the relevance of natural hair, beauty, and style.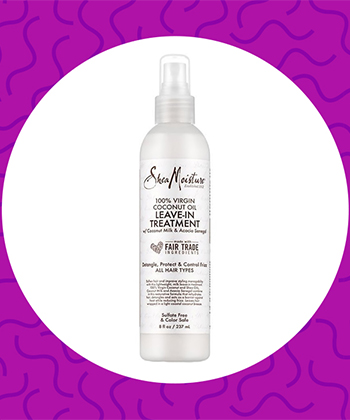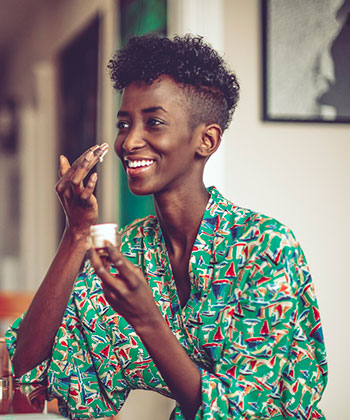 What is a DevaCut? Is it for me?
The DevaCut was created by the Devachan Salon and is a special technique for cutting curly, wavy or coily hair. Is the DevaCut for you? Find out here.
Sign up for our newsletter to get more tips and tricks